Philly Rewards
Introducing Philly Rewards, a first-of-its-kind loyalty program
LEARN MORE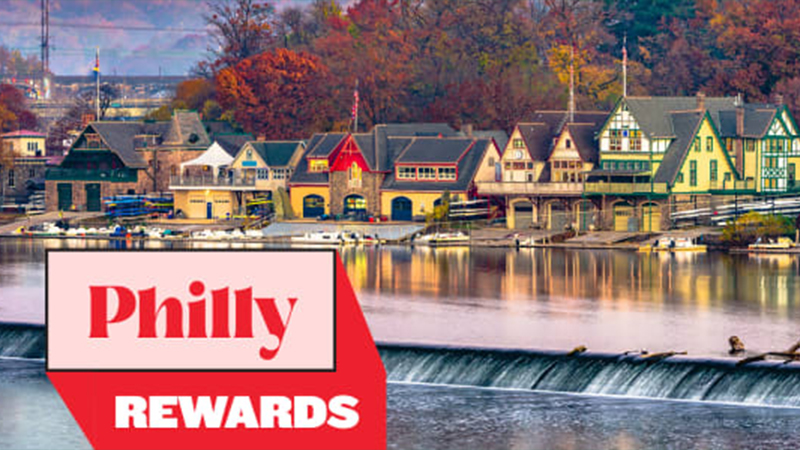 Like all great cities, Philadelphia is the type of place that you can explore again and again (and again). Perhaps the only thing better than discovering the best of Greater Philadelphia? Getting rewarded for doing so.
Introducing Philly Rewards, a first-of-its-kind loyalty program — and a great big thank you to the fine people who love Philadelphia almost as much as we do.
Visitors and residents who sign up for the pass earn points by exploring nearly 200 museums, attractions, historic sites, parks, hotels and more in Philadelphia and the Countryside.
Earn enough points and you can unlock free Philly merch — a T-shirt and/or tote bag — and get entered to win an exclusive experience with Mural Arts Philadelphia.